50 Wedding Photos You Can't Do Without
by Trevor Schneck on 02-18-2013
Submitted by our Friends at BarNone Weddings
Your Preceremony Emotions
Before the ceremony, you'll probably have a lot on your mind — namely marrying your best friend — making this the perfect time for your photographer to capture candid smiles and expressions.

The Getting Ready Photo
The time before the ceremony while you're getting ready — whether it's stepping into your dress or having your makeup done — is one of the most exciting parts of the day.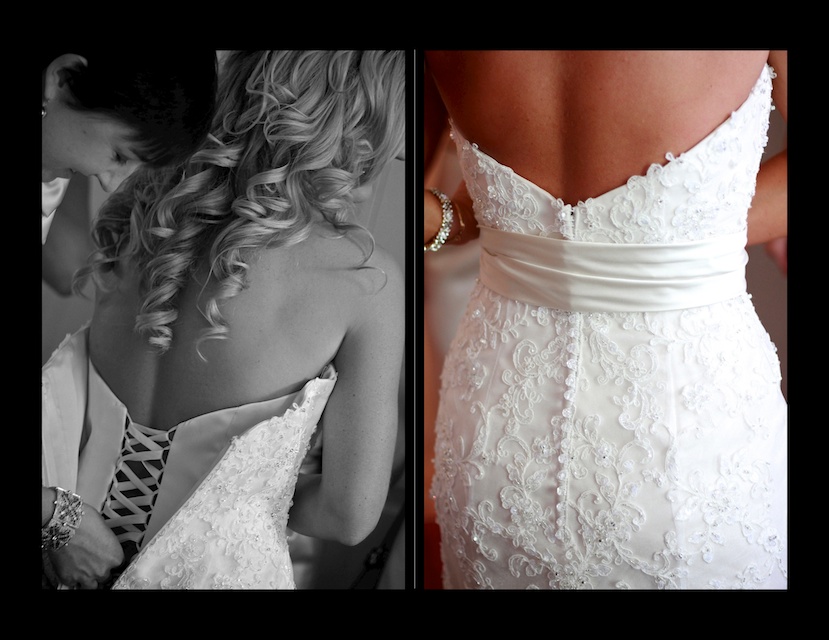 A Shot of Your Wedding Dress
Your wedding dress — the one you found after months of searching or the one you stumbled upon at a sample sale — will be the focal point of the day.
Your Wedding Hairstyle
Don't underestimate your wedding day look. Style photos like one of your hair perfectly
pinned back (before you've danced the night away) are must-haves.
A Fashion Magazine-Worthy Photo of You
Once you're all put together, you're going to want an I-look-amazing-and-I-know-it shot (trust us, you will!).
Read the entire article here
Lehigh Valley Weddings Featured Specials
No featured Specials