Our featured Lehigh Valley Wedding Photographer - Reflections Creative Photography
by Lehigh Valley Wedding on 09-15-2013 in Vendors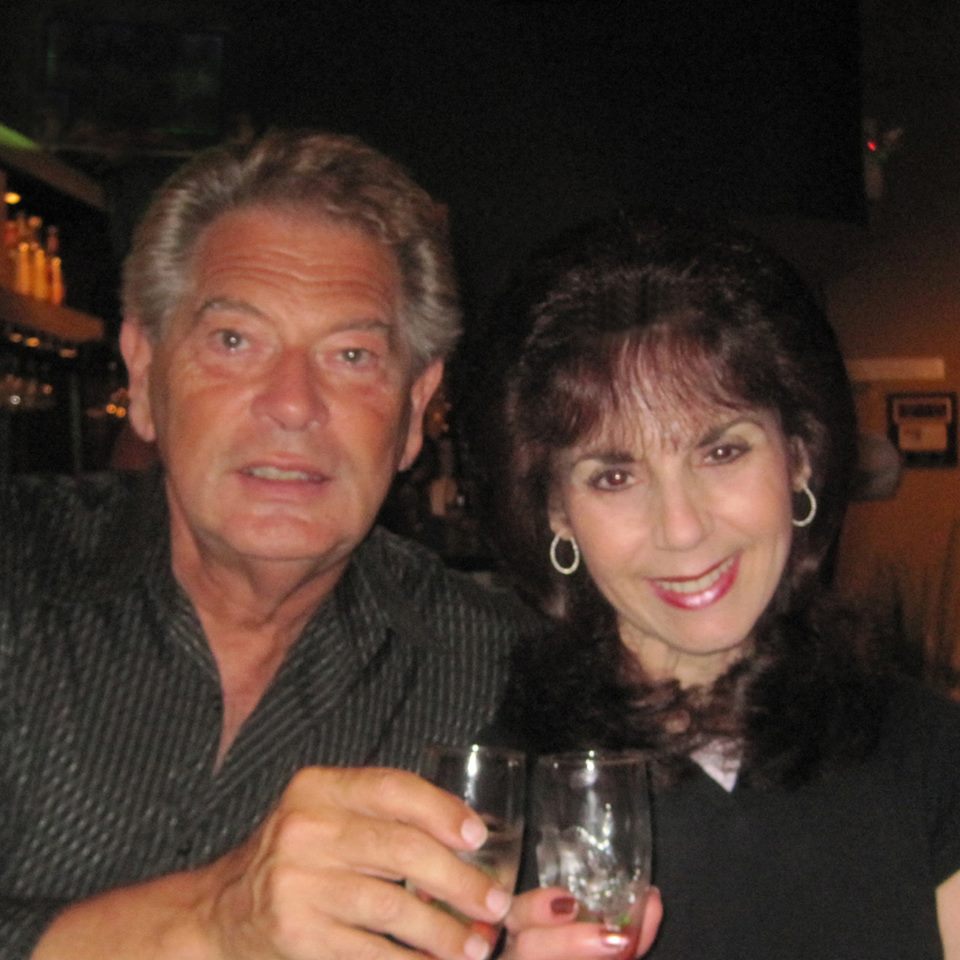 Our featured Lehigh Valley Wedding Photographers are Lance and Linda Ek of Reflections Creative Photography.  For over 30 years Reflections has been photographing Lehigh Valley Weddings, destination weddings, and special events.  Lance and Linda have a true passion for their craft and it is displayed by the fine quality images they presents to their customers.  Lance was kind enough to take some time out of his busy schedule to answer some questions for us, so we can present Reflections Creative Photography to our readers.
Tell us a little about yourself and your work?
I am the owner and primary photographer from a staff of three photographers and I always work with my wife Linda who says she is my assistant, but I often wonder if it's not the other way around!  If you have had the chance to watch Jennifer Lopez in the movie "The Wedding Planner", that's pretty much what Linda does, just no headset!
How long have you been in business?
We have been in business since 1980 (33 years) and have accomplished over 2200 Wedding and special events during that time frame.
What is your favorite part of the wedding and why?
It's had to pick out one favorite part because we see each couple in a different light.  It may be when she see's herself in the mirror for the 1st time that day, or when Dad see's her coming down the steps, or the grooms expression when he first see's his Bride, or when they are announced Mr. & Mrs., or their 1st dance or her dance with her father …… I could go on and on!
What is your favorite thing about weddings?
Being part of a couples joy at the start of their lives together is always an amazing feeling.  After being married ourselves for 45 years, (we got married at 5 & 6 years old) we know that it will not always be flowers petals and love songs, but to be their on this day at this time in the lives is awesome!
Can you give an example of some of the worst things that could happen and how they can be avoided?
Every Wedding will have some hiccups, but knowing that you have picked true professional to work with, they will help you get through it!  We've had to drive a Bride to Church because the limo didn't show up, Linda has re-done a brides hair and another one's make up.  We're come up with a last minute DJ, when there was a mix up and  no DJ was at the reception.  When you choose your Wedding Professionals, you need to know they are experienced and are dedicated to the success of your Wedding Day.  It's not just a job – it has to be a passion!
What do you consider to be the key to a great wedding?
I feel that there are three things a couple needs to consider when choosing a Wedding Professional:
In the case of a photographer – their ability and creativity, their personality and cost.    For each couple one of those three items will come to the top of the list as the most important, but we  truly feel you need all three and not just shop on price alone.  The old adage of you get what you pay for should be considered.
What do you love most about your work?
We love at the end of our day to hear, "Thank you – made our day perfect!  We just couldn't be more pleased, we're so glad we chose Linda and you to be part of our Special Day"!
What do you do differently than other professionals in your field that sets you apart?
There are many great photographers in and around the Lehigh Valley, but I think what set's us apart is our true desire to make ever aspect of our couples day perfect.  If we can do something to make it better, even if it's not photography related, we'll do it.  We LOVE what we do and you can see it in all we do!
What advice do you have for a newly engaged bride in her wedding vendor search.?
When they begin their search listen to the recommendations of their venue.  They wouldn't recommend someone that is not going to make the day the best it can be.  Meet with those they are considering so as to get a first hand impression of who they will be dealing with, don't just ask "How Much?"  If you find one professional you like, see who they recommend and like to work with?  Count on that 1st impression be it; how fast they returned your call, their web-site, where you find them – many referral web-site list the professional who has taken out the most expensive ad nearer to the top; check out some of the ones that offer free listings or where everyone pays the same and see what their past customers are saying about them.
What steps do you to take to ensure that your clients will have an amazing wedding day?
We have as much communications with our couples as they need.  We do however schedule an appointment two months before their date to go over all details and give them a timeline and "what's going to happen when" and photo tips at that point.  We check in again two weeks prior to the event and again the week of the event to assure they are comfortable with everything and the timing of the day.
How can our visitors contact you?
We have an amazing web-site which contains a contact form within it, www.reflectionscreativephotography.com.   They can also contact us via Facebook at http://www.facebook.com/#!/lance.ek.9 or our Reflections Creative Photography page and/or if planning a destination Wedding at our web-site www.yourdestinationweddingphotographer.com
We also highly encourage phone calls, so we can start to establish an initial rapport; (610) 395-6656.
Lehigh Valley Weddings Featured Specials
No featured Specials