Lehigh Valley Wedding Cakes
Lehigh Valley Weddings with Cakes and Bakeries for Lehigh Valley Brides
Including Allentown PA Wedding Cakes and Bakeries, Bethlehem PA Wedding Cakes and Bakeries, and Easton PA Wedding Cakes and Bakeries
Lehigh Valley Weddings with Cakes and Bakeries for Lehigh Valley Brides Results
751 Union Blvd
Allentown, PA 18109
The Lehigh Valley's Most Acclaimed Wedding Cakes. Voted Best Wedding Cakes 2013!!!!!!!
335 Grape Street
Whitehall, PA 18052
Granny Schmidt's Bake Shop is located at 335 Grape Street in Whitehall, PA. We are just minutes from the Lehigh Valley Mall.
We are by appointment

Lehigh Valley Weddings Featured Specials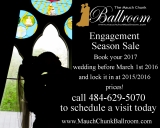 Engagement Season Sale
Book your 2017 Wedding before March 1st and lock it in at 2015/2016 Prices!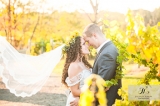 Referral Bonus
Refer a friend, family member, colleague, or complete stranger to Juliana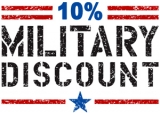 MILITARY PERSONNEL DISCOUNT
To recognize the service and dedication of the US Armed Services, I am