Pondelek's Florist & Gifts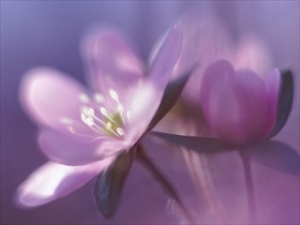 Personalized service, quality, creativity and attention to detail have made Pondelek's the preferred wedding floral provider in the Lehigh Valley since 1942. Your wedding day can be simple or extravagant, just what you have dreamed of your entire life! Our designs are customzed to work within all budgets to make all of your dreams come true.
Experience the difference. We'd be delighted to travel to the Poconos, Philadelphia, New Jersey and surrounding areas to make your dream wedding perfect! Our bridges are not only satisfied, they are delighted!
We offer a diverse selection of rental containers for your special day. Contact us to schedule an appointment for your free 1 hour bridal consultation.
I was awestruck by the flowers
, 02-07-2013 07:51PM
Jackie helped us numerous times throughout the planning process to make sure we got the most for our budget and explained everything in detail so that we knew exactly what we would be getting the day of our wedding. She even showed us real life arrangements for other people's weddings rather than samples from a book. The day of our wedding, when I got to the hotel, I was awestruck by the flowers. The bouquets and flower arrangements that the staff created were absolutely stunning and looked so vibrant and fresh in all our photos!
Jackie was awesome to work with!
, 02-07-2013 07:50PM
Jackie was awesome to work with! She "got" my vision immediately and the flowers were beautiful. A bit on the expensive side (as wedding flowers tend to be), I had a little bit of sticker-shock spending so much money on something that was going to die anyway. But the flowers were absolutely gorgeous, and customer service was exceptional!
They take an idea and make it perfect!
, 02-07-2013 07:50PM
They take an idea and make it perfect! My entire family and several of my friends have gone through her for their weddings, in fact they are the florist we go to for everything. She is meticulous and so is her staff. We were anything but simple in our floral request and they made it more beautiful that I could have hoped for.
Lehigh Valley Weddings Featured Specials
No featured Specials