Lehigh Valley Bridal Show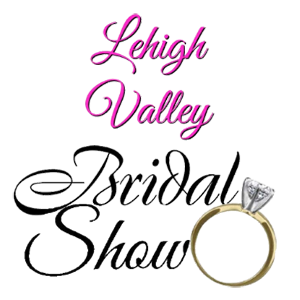 Lehigh Valley Bridal Show April 29, 2018 from 12-4pm at Rauch Fieldhouse.

You'll see more valuable wedding ideas and opportunities under one roof than ever imagined, including over $35,000 in prize giveaways! Come and see the Lehigh Valley's most creative and talented wedding professionals. Delight in all the sights, sounds, smells and tastes that will help create a sensational wedding day. If you're just starting with wedding details or looking for last minute ideas, don't waste time anywhere else. This is where you have to be, and remember - it's free.

The Lehigh Valley bridal show will be presenting a fabulous show with Château Dresses starting at $99 and up.
Lehigh Valley Weddings Featured Specials
No featured Specials